Features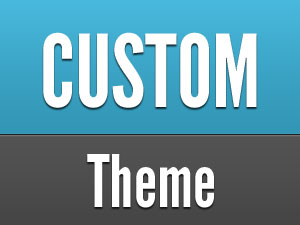 Completely Unbranded
Designers and resellers will love the complete lack of branding. You will find no mention of "Theme Matcher" in file names, graphics, and back end options. Your clients will never know the tools of your trade.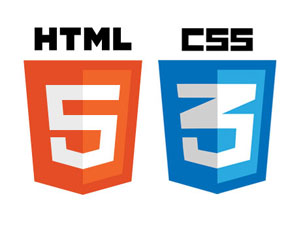 Cutting Edge Code
Your theme is build on a highly optimized HTML 5 foundation. We also have beautiful and mobile responsive CSS3 fallbacks for any styles that are missing in your existing site. This means your site will always look stunning and load as fast as possible.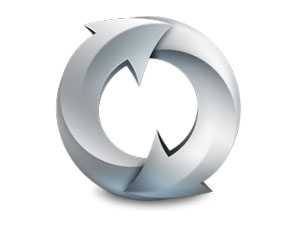 Free Revisions
We understand that you're matching an existing website. If you make changes to that website and need a new theme to match, you won't need to pay again!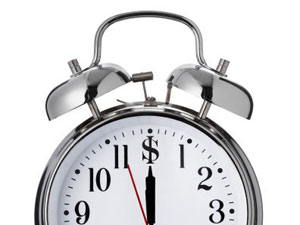 Save Time and Money
Hiring a freelancer or developer is the only other way to get a professional custom made theme, and this can be difficult to organize, time consuming, and expensive. Your theme is ready to download RIGHT NOW.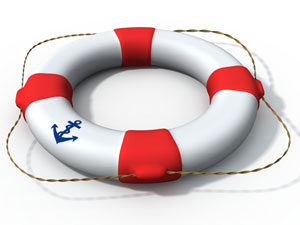 High Priority Support
We strive to make your automatically generated theme as perfect as possible, but sometime this just isn't possible due to the way your site is coded. Professional Theme members will receive high priority support, plus tweaks/changes to your theme if something doesn't look quite right.